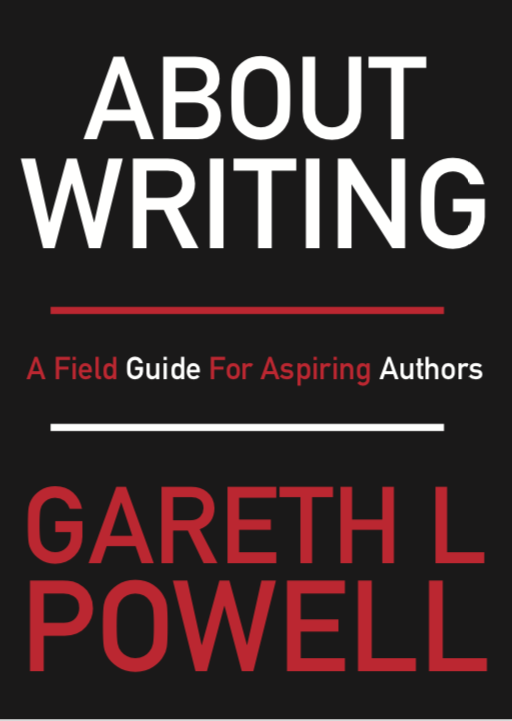 Shortlisted for the 2019 British Science Fiction Association Award for Best Nonfiction

A field guide for aspiring authors.
Gareth L Powell is an award-winning and widely lauded author at the forefront of current speculative fiction. His passion for the genre, along with a refreshingly open and honest relationship with his fans, shows why he is such a unique talent.
In About Writing, Powell shares his insights and tips from the world of fiction. More than just an instructional how-to, this is a practical, inspirational field guide, and a unique, invaluable insight into what it takes to be a successful author.
Buy Now: