Today, I'm honoured to present a guest post from author J. Dianne Dotson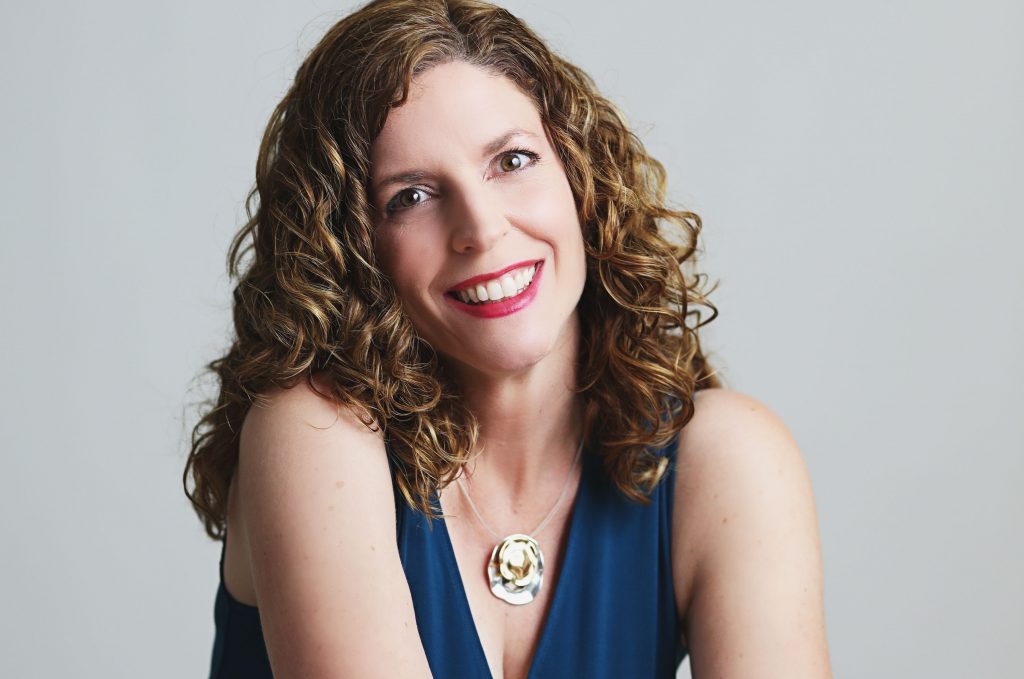 As a writer of space opera novels (The Questrison Saga®), sometimes I'm asked about how I began writing, and how I published my books. I don't think my process is a traditional one, but I will elaborate on it.
Back in the 1980s, I was a nerdy girl growing up in semi-rural Southern Appalachia, specifically a community called Gray, Tennessee. I was a massive fan of Star Wars, Star Trek, and Aliens. I bristled over the fact that no space operas featuring a woman main character existed on the screen. Later, I would learn to appreciate She-Ra and Jem and the Holograms for filling that void a bit. Still, it wasn't enough for me. I wanted my own set of planets, starships, aliens, superheroes and supervillains, androids, and a kickass woman leader. I did not, however, want her to be human…she would look it, but be essentially ageless, and made of sterner stuff, so to speak.
And with this woman, who I named Galla-Deia, I knew I had to wrestle with topics such as immortality, and long expanses of time, and trying to fit in with actual humans. At the time, I felt very much like her in that regard: I might look normal, but I was very much a fish out of water. That feeling didn't go away until adulthood, and still, it's often there, simmering just below the surface. And you know what? I'm fine with that. I don't need to fit in. I just need to be me.
I began writing a space opera featuring all these characters and places, their outrageous fashions (which I drew alongside, in vivid detail and hue), travel guides, maps, glossaries…I threw it all in with gusto. I leaned into both science fiction and fantasy, because I wanted to project a sense of fun and wonder and push the envelope of what science knew. I also wanted to draw upon my readings of mythology, encouraged by my late father. And I finished two full-length novels by the time I was 14 years old. While I balked at submitting them for publication, I pecked away at these stories for decades, reworking them, teasing out origin tales, etc.
At one point someone I cared about told me straight up, "You need to let that go and do something else." No. Absolutely not. I might have flagged a bit, and been distracted by education, relationships, and parenting, but the desire to tell my stories never dimmed. And I would not accept being told to let go of my dreams. No one should.
I wrote the series in earnest beginning with a new origin story, Heliopause, which would become the first book in The Questrison Saga®. In this book, the central character is a man named Forster; Galla-Deia does not make her debut here except in teasing, and with her powerful stone, the diamethyst, influencing the story's events. Another parent encouraged me to finish this story and get it out into the world. Listen to those who lift you up, who never fail to believe in you. Absorb that encouragement, and then give it to yourself when you feel like you're waning.
"How did you find the time to write?" That is a common question. I carved out the time. I would sometimes nap so that I could stay up late after my kids went to bed. I would sneak off to a café and write in spurts. I just did whatever I could to finish that first book.
I chose to self-publish, but only after looking at all options, and having come close to signing with agents. I felt very strongly that this series alone should be told the way I wanted it. I hired professionals to edit the book and to design the cover art. None of this was cheap, but neither was my writing. I wanted to make the best quality books possible. And I feel that I accomplished this, by investing in the project and by never wavering in my vision.
After Heliopause came out, I did not stop to rest. I jumped into its sequel, of which part had been written prior toHeliopause, and took narrative risks with the time placement of the book: this is Ephemeris), in which you learn Galla-Deia's origin.
And I did not sit on a book release. I actively promoted it across all social media. I was brazen. I approached bookstores, conventions, anything I could. The worst that happens when you do this is to get a "no" …but you would be surprised how many times you might get a "yes." Don't sit back and assume the world will find your work. Shout it from the rooftops! You wrote those words, and they deserve to be read. Find the audience for them.
I wrote Accretion, the third novel, shortly after the publication of Ephemeris. Two days after Accretion arrived in now-infamous 2020, my father passed away. The devastation from that resulted in a cross-country move (which I am now in the process of reversing), and a disjointed period of time in which I found it difficult to write. But I persevered.
Now, the final book in The Questrison Saga® has arrived: Luminiferous. It is a relief that I got the book out into the world, and with things opening up again, I can now go back to in-person events and participate in panels. If you have the opportunity to do that, take it when offered. And seek it out!
Don't wait for these things to land in your lap. You can launch yourself out there in the world, find your readers, and meet wonderful contacts along the way. I believe in you and your possibilities. You're in command. Be your own starship. Ad astra!
You can learn more about J. Dianne Dotson on her website
No tags for this post.